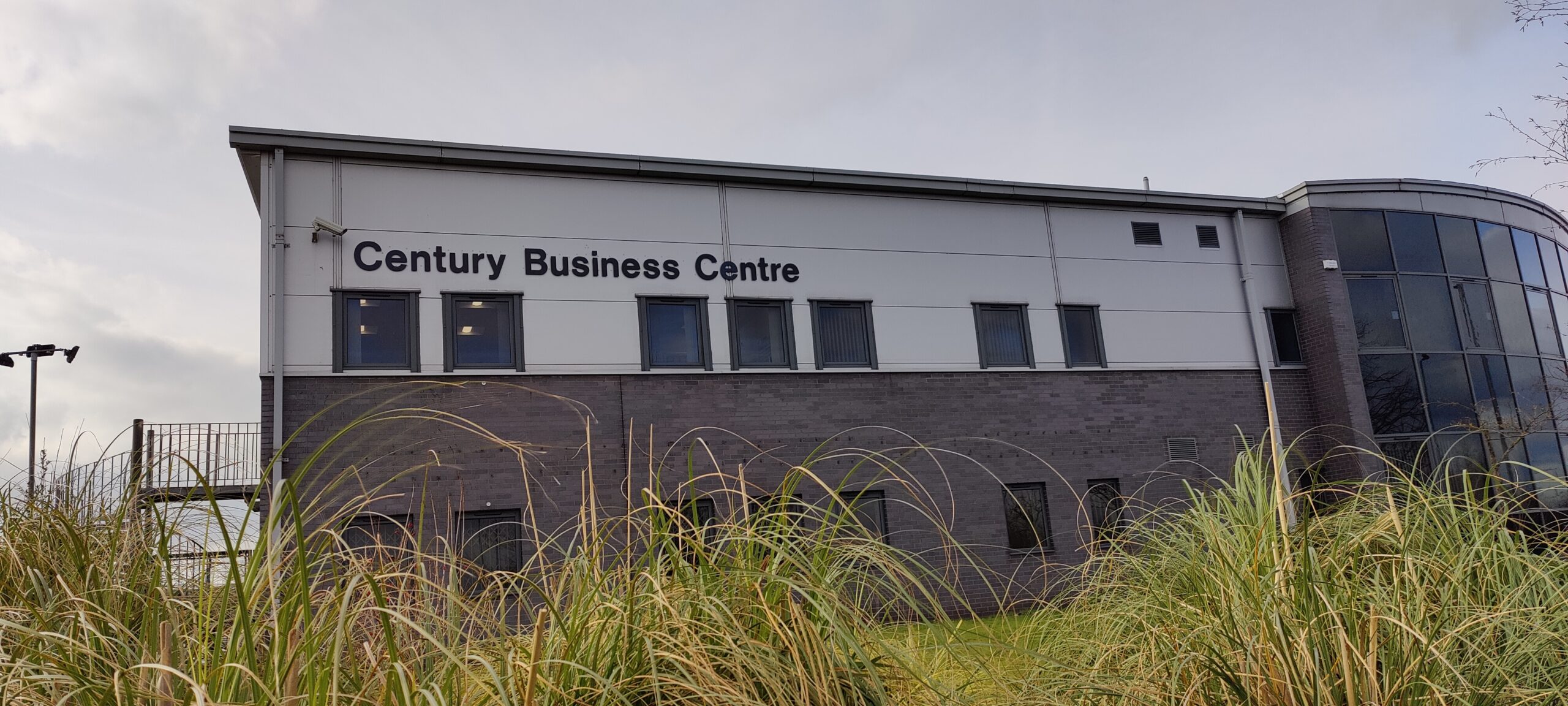 JFYP Studio
The studio is now based in the Century Business Centre at Manvers, Rotherham (very near the Old Moor). Book a free visit and come and see what I can do from here! I cover all of South Yorkshire including the major towns of Rotherham, Sheffield, Barnsley and Doncaster.
FEATURED SERVICES AND OFFERS!
Select the appropriate tab for more information!
Drone Photos (and Videos)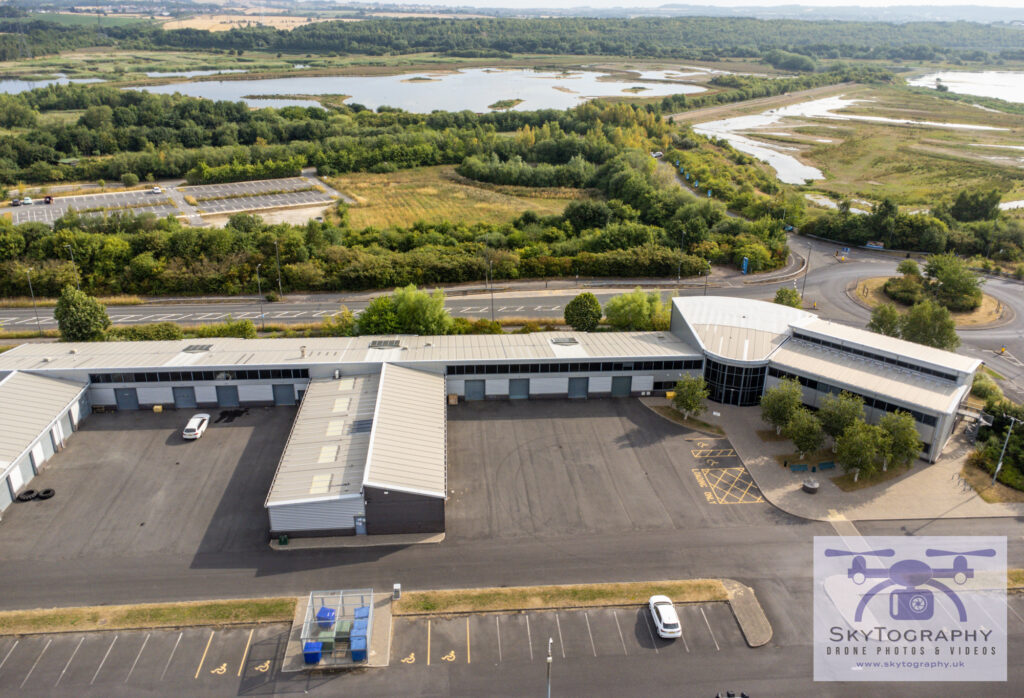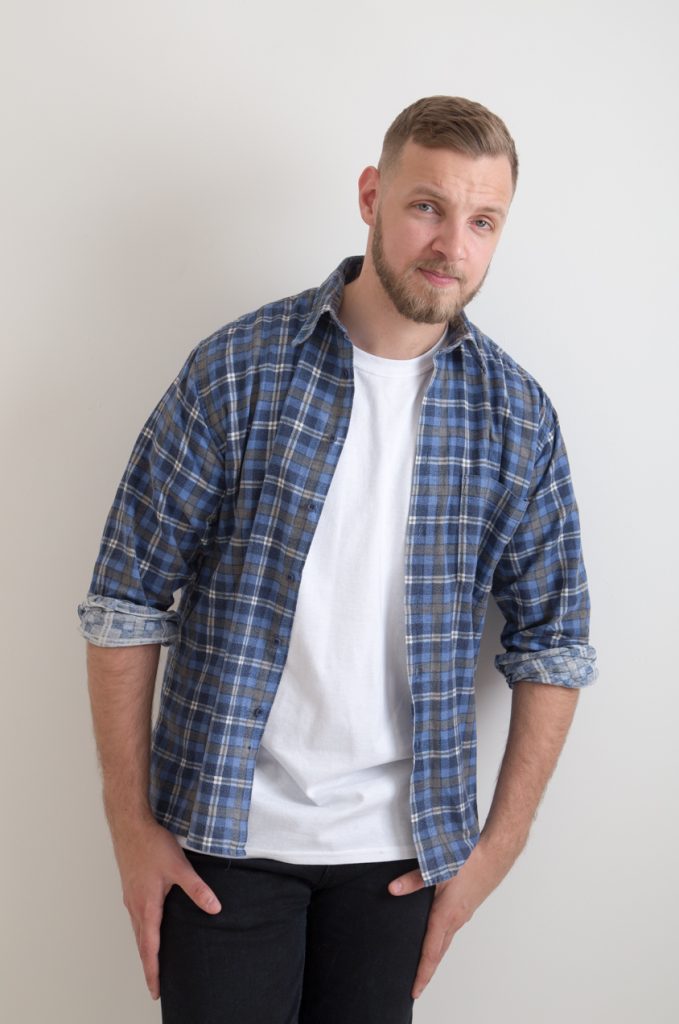 Solo Portraits
Great packages for your solo shoot – for one adult or child and always get digital images and choose prints as required. See more HERE
Headshots
For individuals or businesses, get the headshot you required and deserve. Great packages with digital and/or prints as you need for websites, Facebook, LinkedIn etc. See details HERE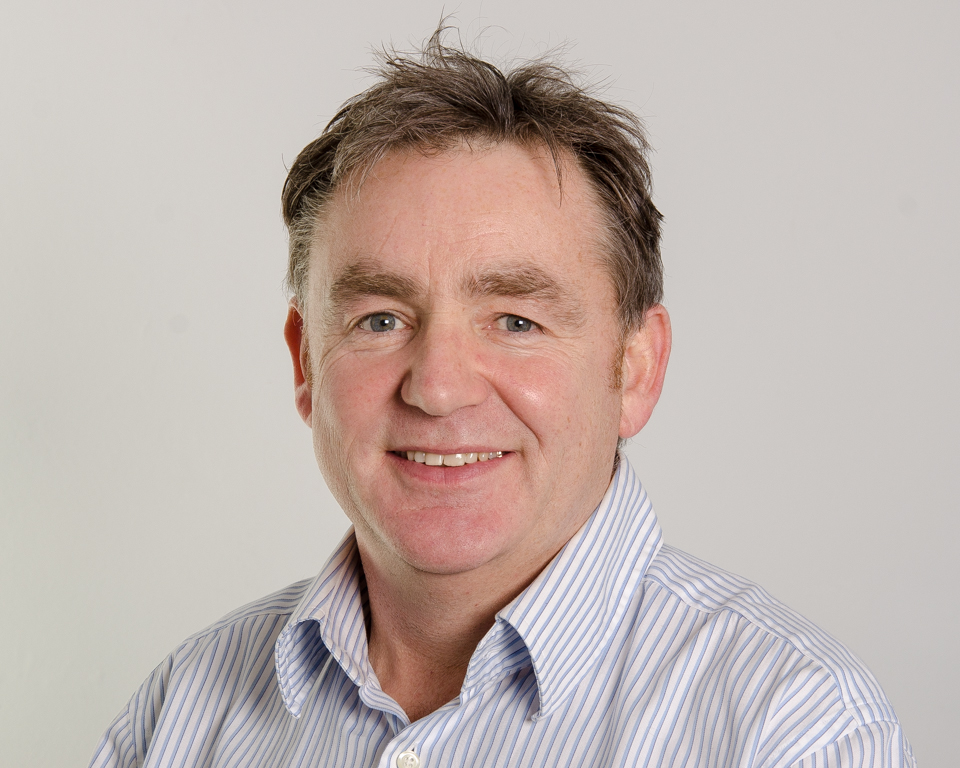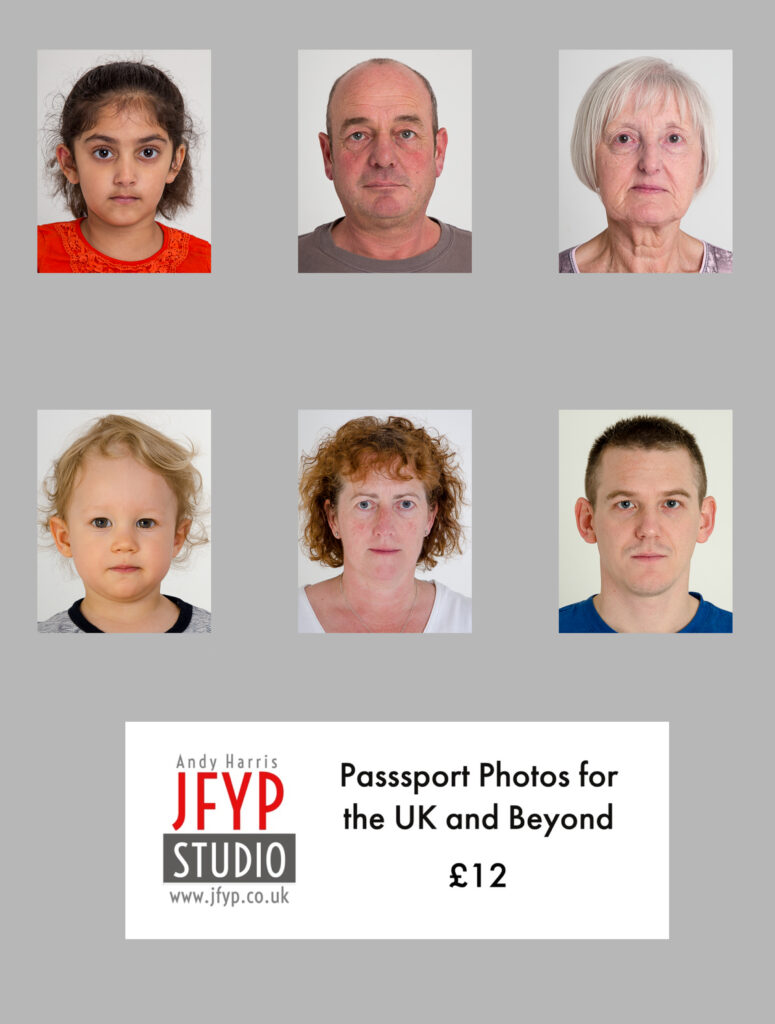 Passport Photos
Forget the booths, get your photos professionally taken and printed in a studio for a great value price. See more details HERE
SCHOOL TYPE PHOTO PACKAGE £30-£60
Suitable for anyone wanting an alternative to normal school shoots
One child or a set of siblings
Up to 20 minutes shoot time
White/Grey/any colour backdrop can be added in processing
Approx 20 retouched good images, detailed editing on up to 4 chosen images, for download in high res and web sizes
No prints included £30
or Including 2 mounted 8×6 prints and 4 4×3 prints £48
or Including 4 mounted 8×6 prints and 8 4×3 prints £63
or tell me what prints you want and I'll quote
Passport Photos
Forget the booths – get your shots professionally done in the studio. 6 photos on a sheet for just £12. See details HERE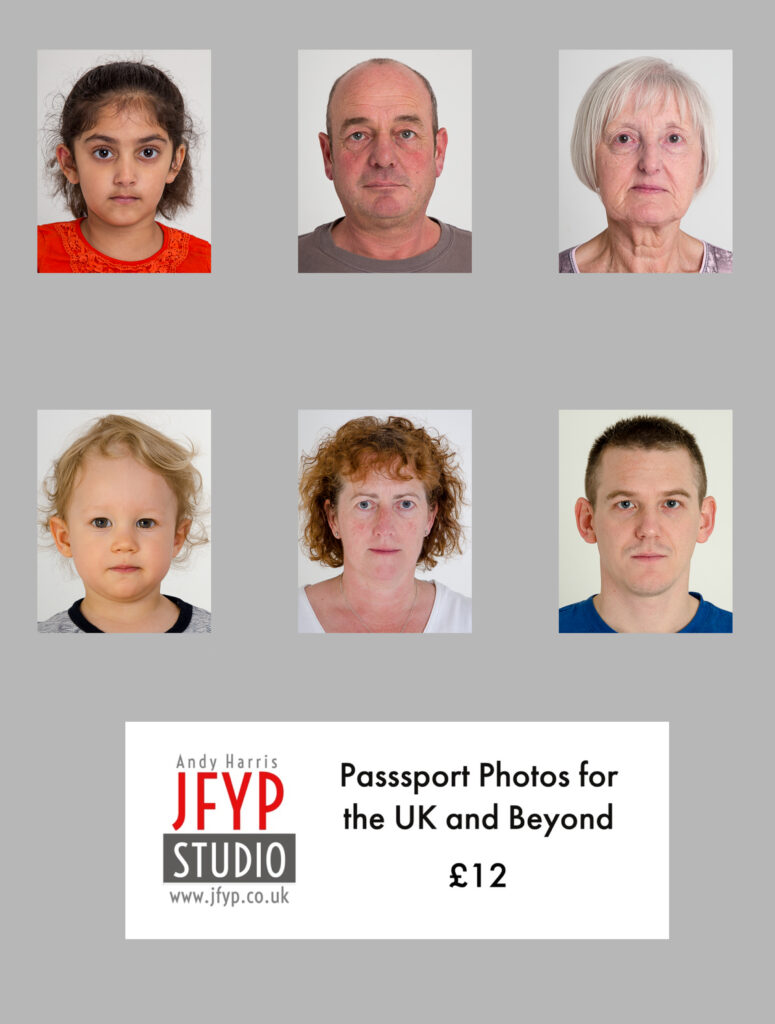 JFYP Studio is part Just For You Photography (SY) Limited – owned and managed by Andy Harris.
See other websites that are part of JFYP as below!